Social Media Services
Word of mouth isn't spoken anymore, it's posted.
The importance of an active and thorough social media presence is becoming increasingly apparent to companies spanning startup through enterprise.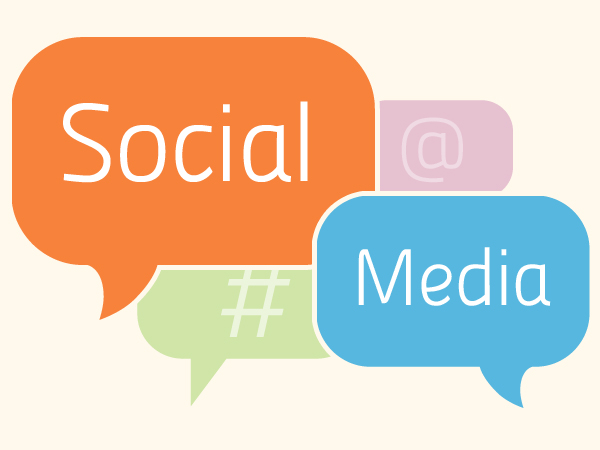 Pushing high quality content and sharing information through social media creates ample opportunities for customer and follower engagement.
It's quite simple:
Leveraging social platforms increases site traffic due to increased visibility and sharing of content that readers are interested in
Jeganee will create and strengthen your business's social media presence through
Our social media team will create unique posting content and post to these social platforms 3 times per week. Additionally, customers have the option of upgrading on a per-account basis to include other platforms and extend their customer reach.
When you share information about company events, news, and initiatives, you give customers the opportunity to get to know your business on a more personal level by providing insight into your company culture and personality. Across all industries, customers want to know that people behind the scenes at your business are candid and sincere. Let us help your company achieve a higher level of customer engagement and interact with your target audience like never before.
Our Social Media Marketing Services
When it comes to marketing your brand through the major social channels, we will execute a strategy tailored to your prime objectives and targeted audience. Our typical activities include:
Social Setup: The development of our core strategy begins with the setup and optimization of the right social media channels for audience development. Our social media ninjas are familiar with all of the major platforms and will give your brand the best opportunity to setup the right foundation from the start.
Content Development: we will also develop a content calendar mapping out our post ideas for each month, creating a mixture of promotional and branded content. Your brand's voice will be reflected in the content we create, whether it's for regular posting or for customer service maintenance.
Fan Engagement: we will develop strategies based on contests and user-generated content to engage your audience and create an online buzz for your brand. These promotional activities will provides you with an opportunity to reach new networks and expand your audience. Having fans sharing content and creating a buzz about contests will provide an active flow of two-way communication.
Paid Advertising: leveraging the targeting abilities of various social platforms, we will also explore the benefits of paid social advertising for your brand. Facebook, Twitter, and LinkedIn provide optimal opportunities to increase content and brand exposure through promoted advertising, whereas content aggregators such as Reddit and StumbleUpon provide opportunities for traffic generation. With Pinterest and Instagram also rolling out paid advertising within their respective platforms, we'll be sure to provide you with the best strategy possible for your advertising budget.